Chillax™ - 1 Tube (3 doses)
00001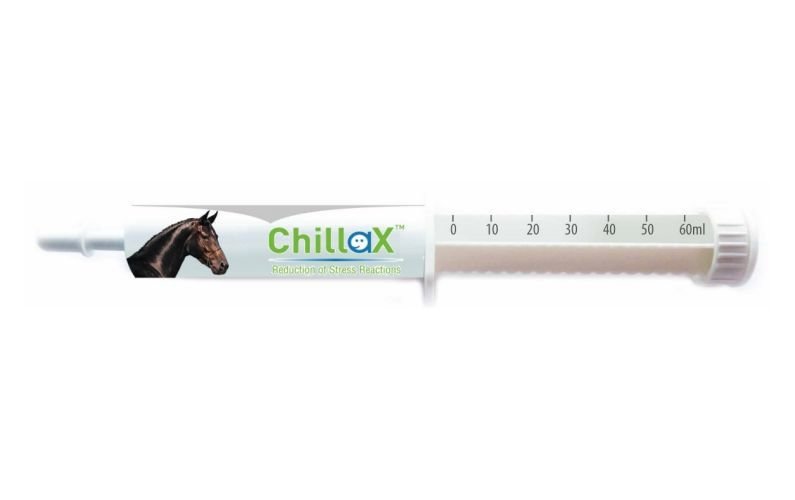 Chillax™
Price:
29.95
USD
In stock
Bringing Focus to Your Equine Athlete
Chillax™ is a scientifically designed nutritional supplement blend of chelated magnesium, marine peptide complexes and L-Tryptophan designed to restore chemical balance to the central nervous system and to help focus excitable horses in stressful conditions, therefor maximizing equine performance.

Each 60ml tube of apple flavored Chillax™ supplies 3 complete doses.
Each single order ships via USPS for $8.00.